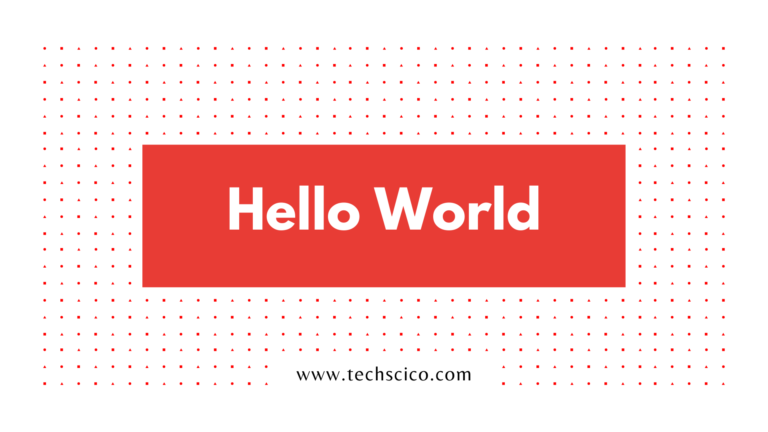 It's great to have you here and it's fantastic to see that you're taking an interest in who we are and what we do!
It's our first ever post on our very own website and before starting our Tech journey here's our introduction.
Tech Scico is a group of some Tech addict Crazy-minds. We are based in India. We have a strong team of committed authors who post regularly ( on other platforms till now ) and also a wide variety of articles from a diverse range of guest authors.
We are a team of IT Professionals and obviously full of tech enthusiasts who are in touch with the Tech world for more than decade now. We had experience in various beta testing and development projects. We also covered some tech reviews in the past that have been posted on various sites as well. We are starting this website to provide you the updates of the tech world, and write more and more about cool new products. 
What you can expect from Us:

At Tech Scico we are covering all of the major tech sector updates including the latest Smartphones, Tablets, Computers, Smart TVs, IoT products, Audio devices, and accessories, etc. Also, we try to cover some cool tech from the past as well with our special series.

That's it for now, we are excitedly looking forward to this awesome journey. Hope you enjoy it.

Please give your valuable feedback & suggestions if any.

Thanks & Regards

Team Tech Scico